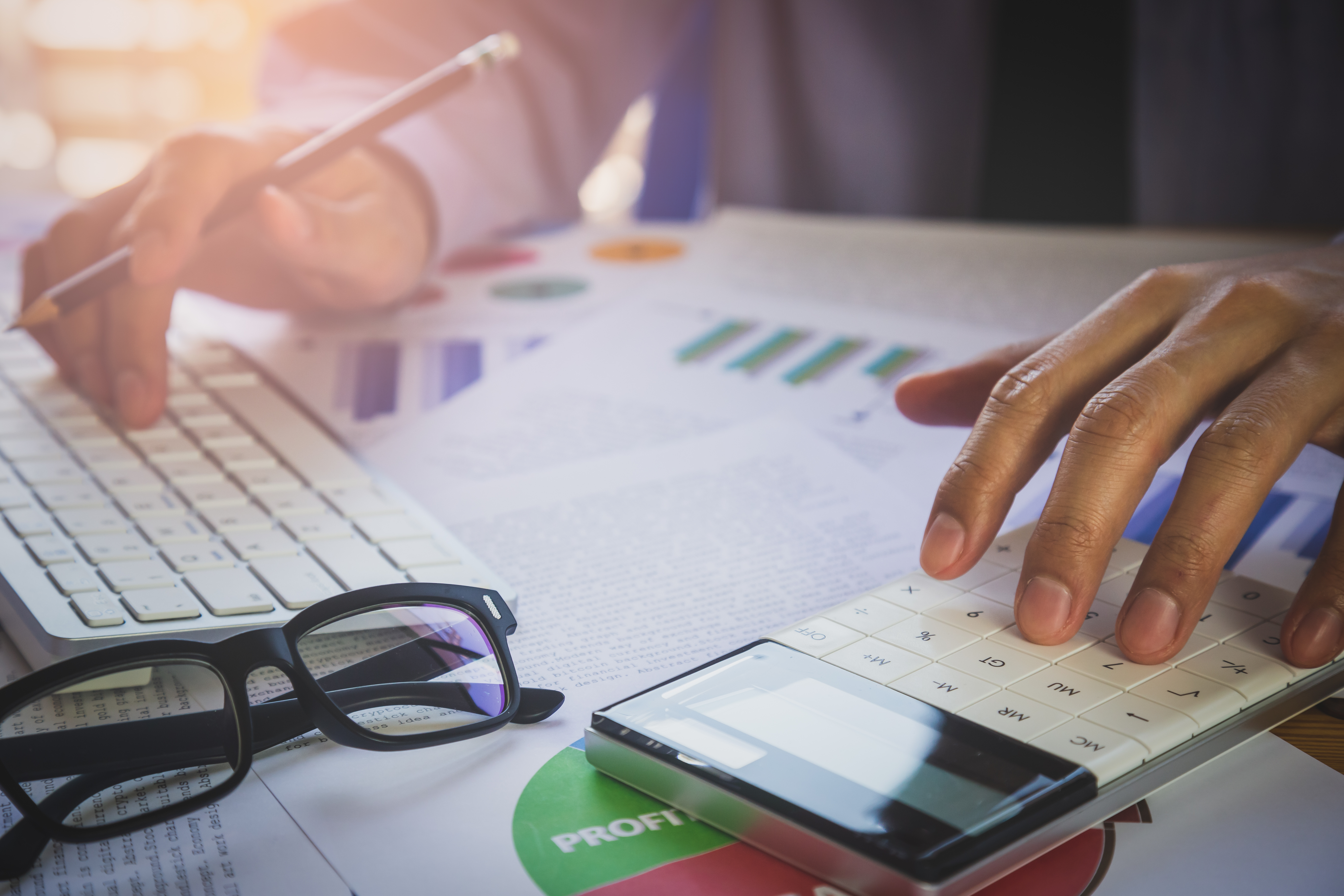 Business Computing
Excel 2016, Level 3
This advanced-level course is intended to help regular users of Excel become even more proficient by expanding their knowledge of Excel data analysis tools, consolidation tools, advanced functions, and PivotTables. This course will cover a variety of organizing tools and What-If analysis tools that will help Excel users get the most out of their data. In addition, two key advanced spreadsheet tools (PivotTables and PivotCharts) will be discussed at length. Following that, advanced concepts dealing with Excel functions, AutoFill lists, and consolidating and combining data will also be covered. The new Slicer features and PowerPivot add-on, two important tools for working with PivotTables and PivotCharts, are covered as well.
Introduction to Survey Creation & Analysis
This high-level course utilizing multiple applications is designed for you to engage as a first step for survey creation and analysis. Learn the most important question for the design of your survey and potential biases. Create and send surveys using Google Forms/Sheets. Understand Mean Perceived Learning Scores (MPLS) with Likert Type survey questions as you begin analyzing the responses for an understanding of the survey results. An introduction to basic statistics including understanding Z-scores and standard deviations to identify statistical significance while utilizing tools (including ANOVA and Post Hoc tests in MS Excel and "R").
Microsoft Excel Intermediate
Follow PCATT on Social Media