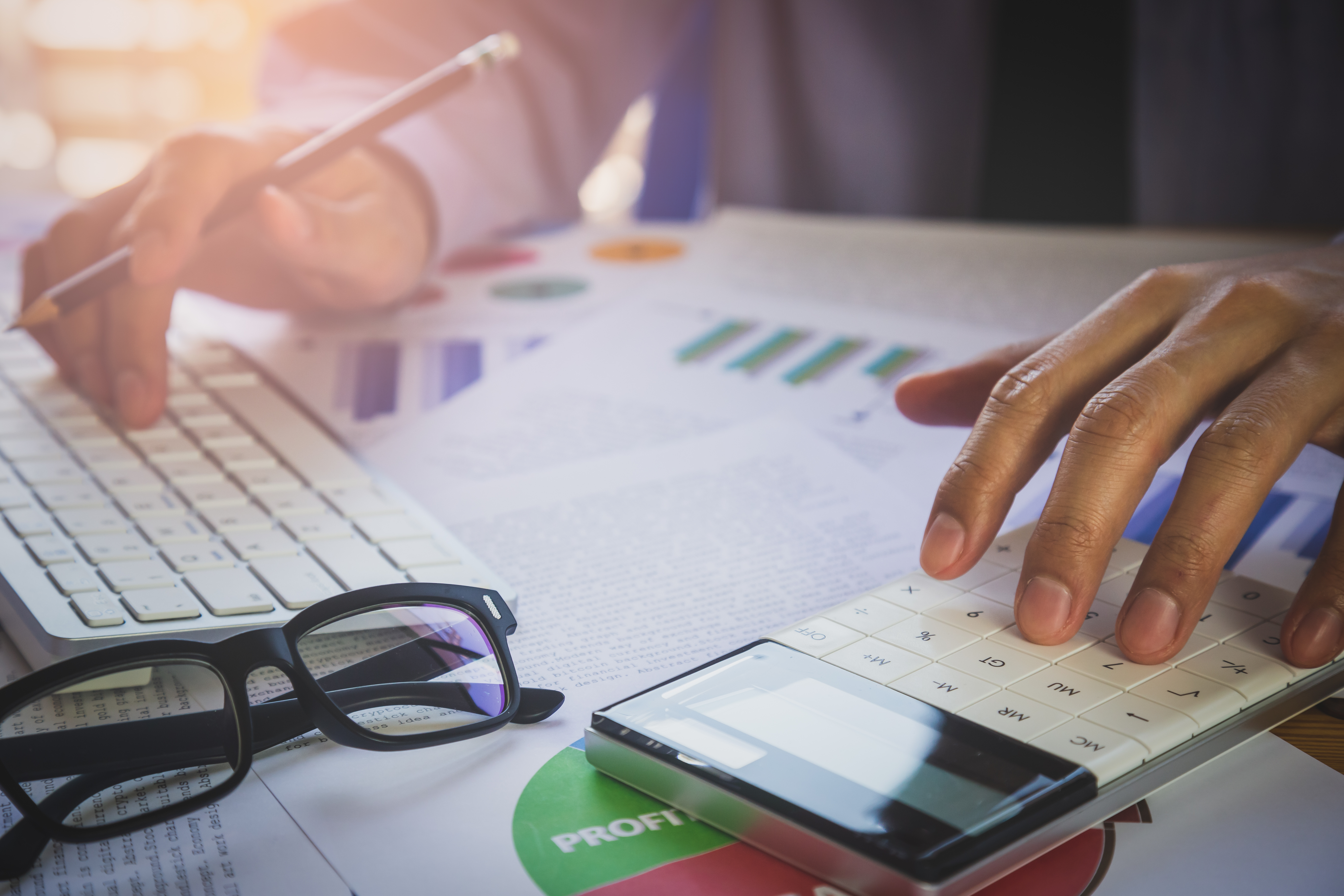 Business Computing
Quickbooks
This class is the desktop version of Quickbooks.
This class is designed for entrepreneurs and small business people who want to increase their accounting skills through using the applications of QuickBooks 2015. During the hands-on class sessions you will cover chart of accounts set-up, cash receipts and accounts receivable, cash disbursements and accounts payable. Also covered will be inventory, Hawaii Excise tax reporting and customizing invoices for your business. While the 2015 version is used for the class, you can apply this knowledge to any version of QuickBooks. Prerequisite: It is highly recommended that people taking this class have computer knowledge and skills and have prior accounting experience or have completed a Financial Accounting class.
Section - COM4500-019
01 Jun 2021 - 04 Jun 2021 | T,F 1:00PM - 2:45PM
3.5 Contact Hrs | Gale Oberg | Kauai Community College | $350
This is an opportunity to have a 1:1 tutoring session with our instructors for Quickbooks Desktop. Register and call 245-8318 to set your tutoring schedule.
The sessions will be two sessions at 1.75 hours per session.
The sessions will be held via zoom.us. Once the schedule is set, a zoom link will be sent out.
Please ensure that zoom.us and Quickbooks Desktop is uploaded to your computer prior to the start of the first session.
Follow PCATT on Social Media