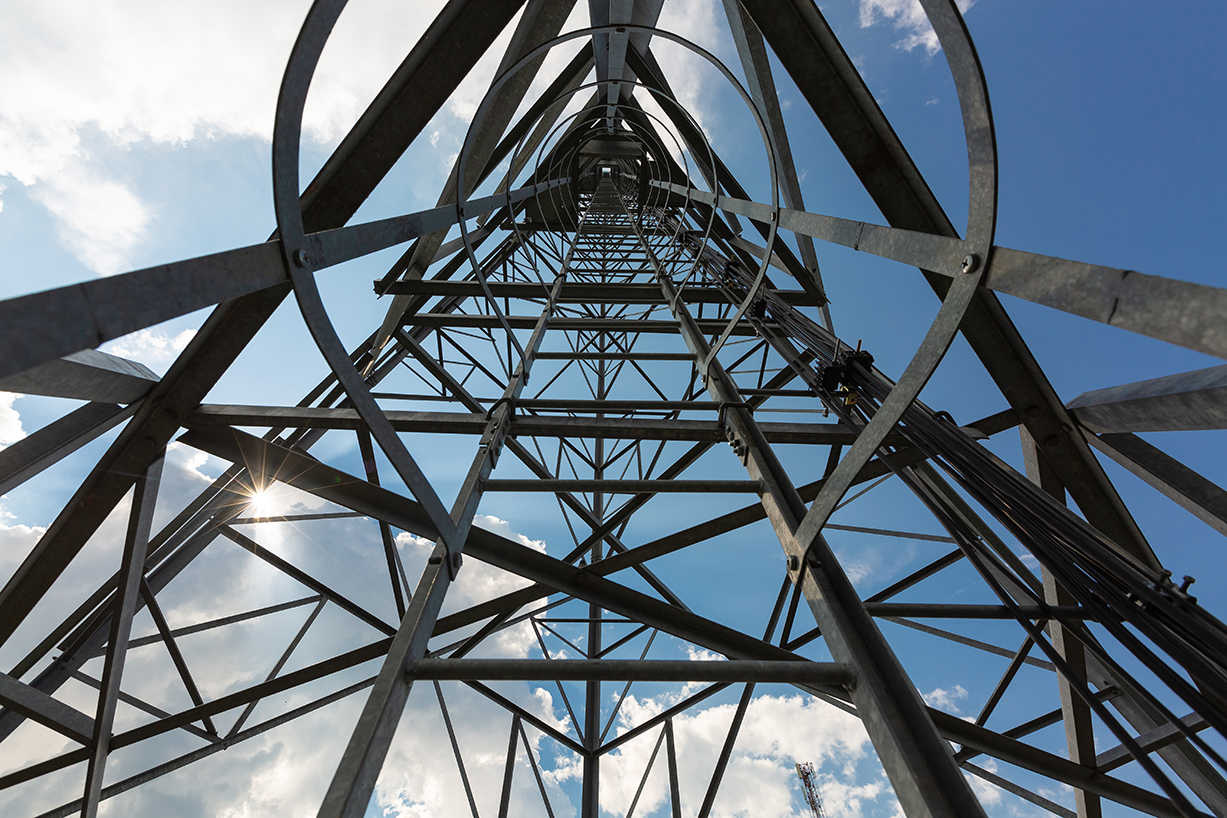 Telecommunications
Basic Fiber Optic Theory and Hands-On Training
This course starts with basic fiber optics theory. You will learn about the components found in fiber optics networks and where to find fiber optic reference materials. Not to be overlooked are the essentials of fiber safety. Building codes, construction techniques, cable routing, and design are among the many topics covered in fiber network engineering.
After basic theory and network engineering, you will move on to basic fiber optic network testing methods. You will have an opportunity to complete hands-on power meter and light source testing and also test for loss measurement. You will also learn the essential skills of terminating fiber optic cables with hands-on connectorizing and testing labs.
This hands-on course also covers the two major categories of field splicing methods, fusion splicing and mechanical splicing. Within mechanical splicing, single fiber mechanical (capillary and polished ferrule) and mechanical multiple fiber array are included. This unique opportunity to splice and test provides key components of learning to work with fiber.
You will learn about the three basic types of field testing used for customer premises systems. They are continuity testing, insertion loss/return loss testing, and Optical Time Domain Reflectometer (OTDR) testing and troubleshooting. All methods are taught with hands-on learning in the fiber optics lab environment. This course is well suited for the technician who will complete hands-on jobs as well as for supervisors and managers wanting an overview of fiber optics.
Effective February 4, 2009, BICSI recognizes Basic Hands-On Fiber Optic Training for 21 BICSI Continuing Education Credits (CECs).
***
For information and registration email exsell@exsellsales.com or call 800-873-1873.

Section - COM2023-021
01 Dec 2020 - 02 Dec 2020 | T,W 8:00AM - 5:00PMTh 8:00AM - 12:00PM
20.0 Contact Hrs | | Honolulu Community College | $1950
Price does not include certification exam scheduled for the afternoon of December 3. For information and registration, email
exsell@exsellsales.com
or call 800 873-1873.
Follow PCATT on Social Media